Farmotel Stefania is boutique village resort. It is between Balaton lake and the Danube river, on the way to Slovenian and Croatian Adriatic Sea coast. Between hills, forests and lakes, close to Gemence natural reserve and Gyulaj hunting park, in one of Hungary's most prestigious wine regions.
A comfortable farmotel with all the 21st century facilities of a 4 star hotel, for professionals and others who want to see Hungary as it once was.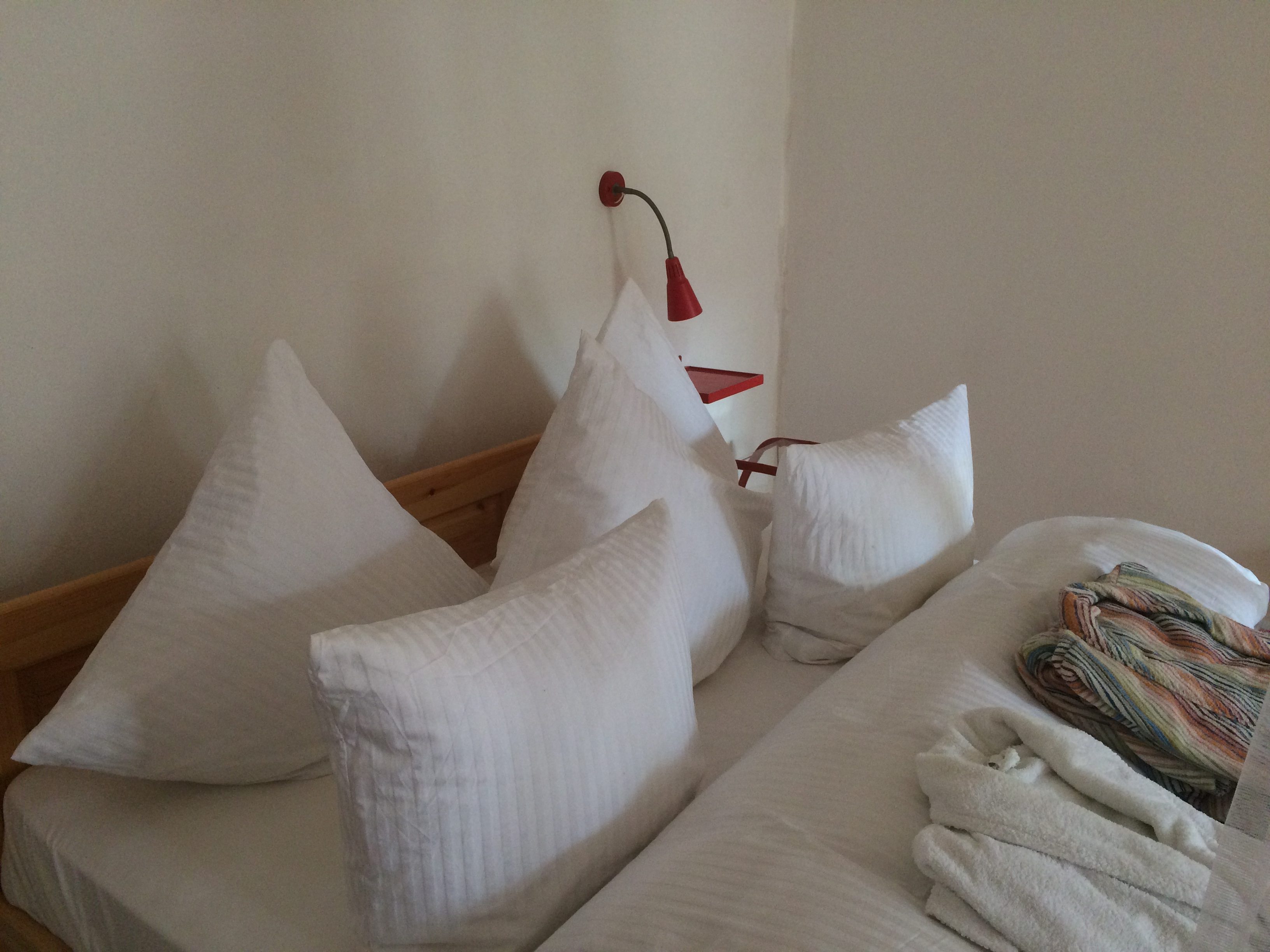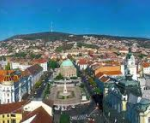 Farmotel Stefania was created for people who value nature and privacy, comfort and space, away from every day's busy life. Where calmness and colorful surroundings takes your breath away. And yet, it's just a minute walk from the local grocery store or a short drive from several famed thermal spas and swimming pools.
Unlike most Hungarian hotels, the Farmotel Stefania has huge space for those who value privacy and rest. Spacious rooms with own bathrooms and balconies guarantee comfortable stay. Two wine cellars are filled with Hungarian regional wines and available for reasonable prices.
Relax in the sauna or on the terraces viewing the Farmotel's private pond. There is also a separate romantic Forest House by the fish pond. With open fireplace, with balcony and a view on the village and its beautiful church. Those who want to lose some calories can climb the Farmotel's hill towards the private forest.  Secured parking place.  Additionally there is a playground for children.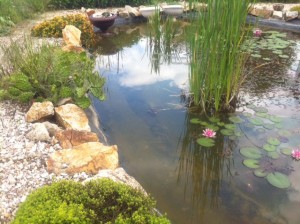 Feel Inspired. Fall in Love. Farmotel Stefania "Your Comfortable Village Experience"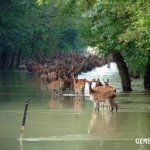 Farmotel Stefania is located in a wine and hunting area 40 minutes drive from the Balaton Lake. Yet, this is a place for those who seek rest and privacy in comfort and space. For reflection and inspiration.